Find A Job
Apply Online and Start Your Search Today!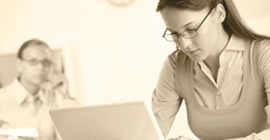 You've worked hard to get the education and experience you need. You now deserve a job that puts your skills and knowledge to work. Let 1st Staffing help you find the right position…right now. Apply Here.
Go for a short-term temporary job that offers flexibility and challenge or land a permanent long-term position that is the next step on your career path. The professionals at 1st Staffing are ready to help you find success. View our Available Positions Here.
Find Staff
Work with Us to Meet Your Staffing Needs!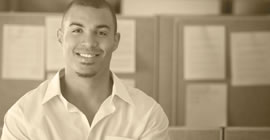 Personnel requirements fluctuate with the demands on your business. Seasonal staffing, temporary replacements and permanent hires, from 4 hours to direct hire, 1st Staffing can connect you with qualified, pre-screened candidates for the positions you need to fill.
When you work with 1st Staffing, you can choose from pre-screened, fully qualified candidates. We also provide payroll and benefits administration. We handle the details, so you can manage your business.
Download Our Company Brochure.